How Much Does it Cost?
A safari is a very personal experience; it can be tailored to fit the unique needs and wants of your group. Are there two of you, or 8 of you? Do you want to take a 3-day budget safari, or a 9-day luxury safari? Do you want to see the gorillas? The chimpanzees? How about white water rafting on the Nile?
Keep in mind that pricing varies widely, based on parks visited, accommodations, and number of days. Malayaka House Safari Tours offers safaris ranging in price from $500 to $5,000 or more per person.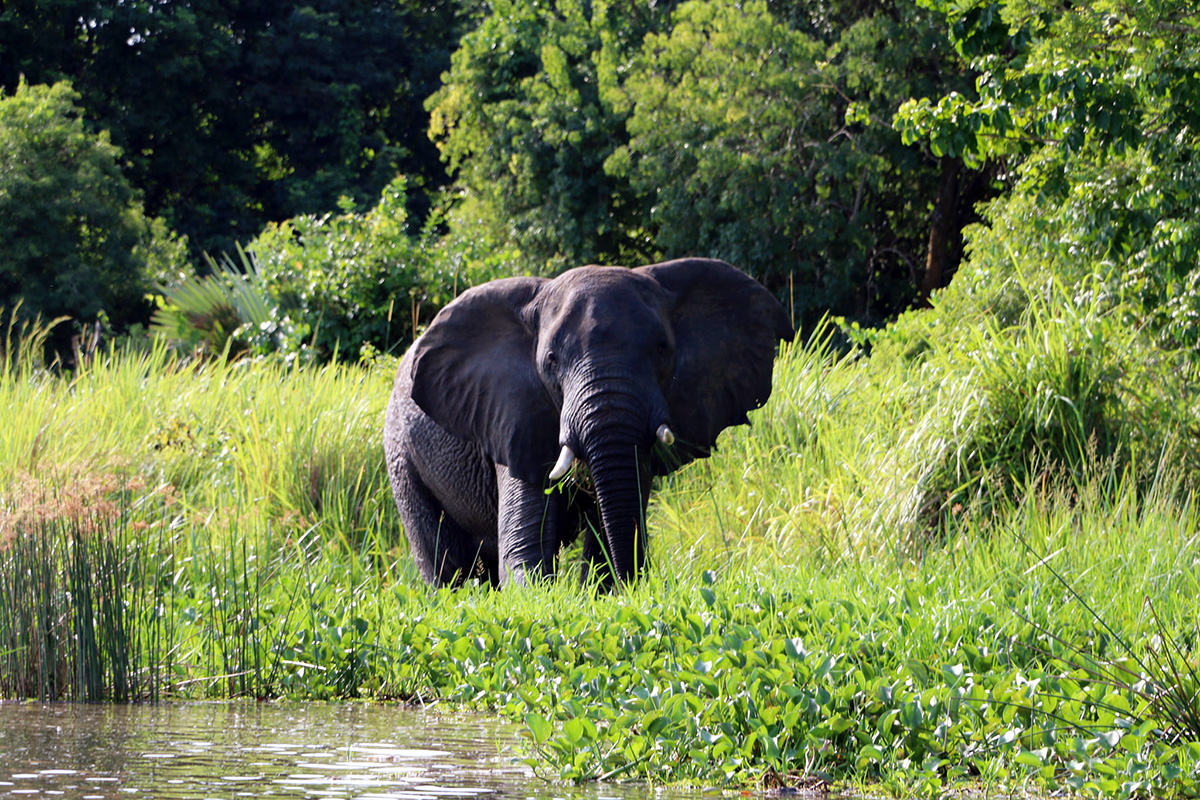 Malayaka House Safari Tours are Completely Customizable