Uganda - A Hidden Gem
Awe-inspiring natural beauty, chimpanzees, mountain gorillas, the Rwenzori mountains, coffee grown in the shade of banana trees, the river Nile, elephants, welcoming people, impressive conservation efforts, majestic waterfalls, uncharted territory.
This is Uganda. This is Malayaka House Safaris.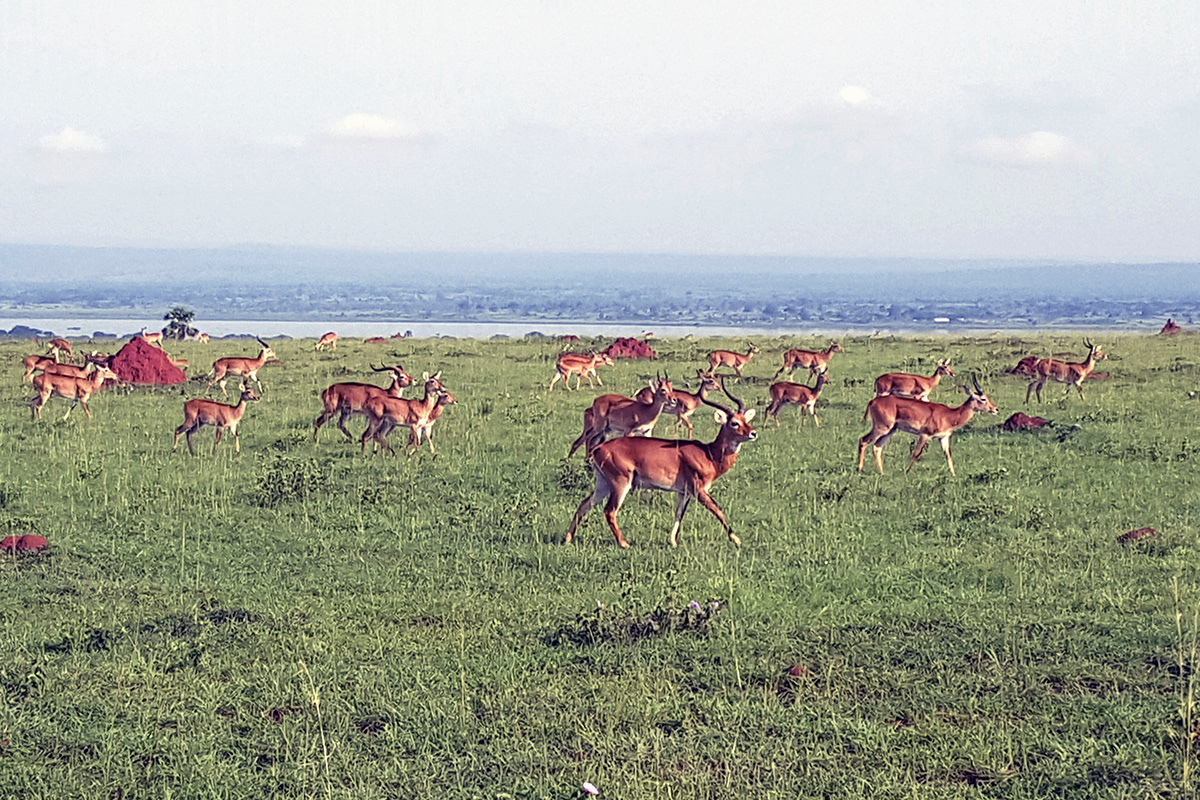 Malayaka house safari tours
Malayaka House
Malayaka House is an orphanage home in Entebbe, Uganda. We are a family. Wanting our children to grow into happy adults with fulfilling lives, we place immense value on education and vocational training. In a country with staggering unemployment, we must give our children the tools to succeed. To do so, we began creating in-house businesses about 10 years ago. The first was a mozzarella cheese making business, which evolved into a pizza restaurant (the best pizza in Entebbe!). Since then, we have developed an IT department, coffee business, permaculture farm, craft business, and Malayaka House Safari Tours.
Today, Malayaka House is home to 50 children. Supporting these children comes with a cost. Our hope is that our businesses will one day cover this cost in its entirety so that we can end our reliance on donations. By taking a Malayaka House Safari, you are helping us reach this goal!
Why Safaris?
With tourism being the number one industry in Uganda, we thought the safari business would be a great opportunity for our kids. This industry includes many lucrative jobs in Uganda; safari guides, rangers, innkeepers, chefs, bookkeepers, drivers, veterinary doctors, housekeeping, conservationists, and the list goes on. As our safari business grows, so will potential jobs for our adult children.
Our Goal
Our goal is two-fold: To one day be financially sustainable, and to provide vocational training opportunities and jobs for our kids as they become adults. We have a long way to go, but we're making progress!
Explore beautiful Uganda with a personalized safari by Malayaka House.